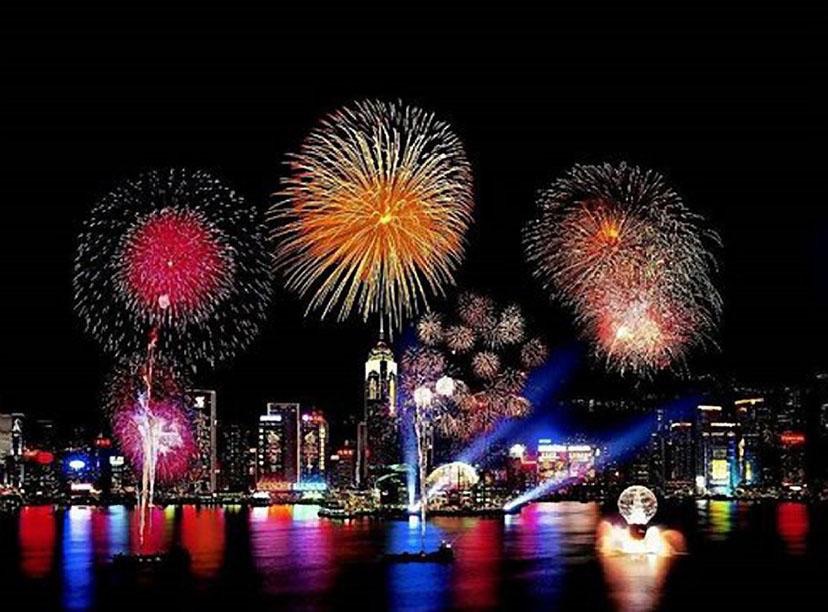 Australia Day Fireworks: $1,490.00
Watch Melbourne's best fireworks from the water. See them from a private yacht away from the crowds.
Come aboard at Docklands for a cruise through the Port of Melbourne and into Port Phillip to see the Melbourne skyline like you have never seen before.
You then get the choice of being up close in Victoria Harbour or a panoramic viewing from the Bay.
We have a package for up to 12 people from 6.30pm until 10.30pm that allows you to BYO and experience a unique event at a reasonable price.